Barbeque Catering Lyman, South Carolina, the Spartanburg / Greenville area and beyond
Year Round BBQ Catering in and around Lyman, South Carolina, the Spartanburg / Greenville area
We'll Cater to You! – McCoy's BBQ provides catering Year Round – including corporate events, graduations, birthday parties, weddings, family reunions and more. You may choose from our On-Site Event catering, Delivery, or Pick-Up. – Check out our FAQ page for additional details and information.
Let us do the Cookin' while you enjoy your Family and Friends. To customize catering options or to find out more about how you can enjoy our tasty BBQ at your next gathering, call 540-288-6363 or email us at [email protected].
Below is a helpful form to give you a quick catering estimate.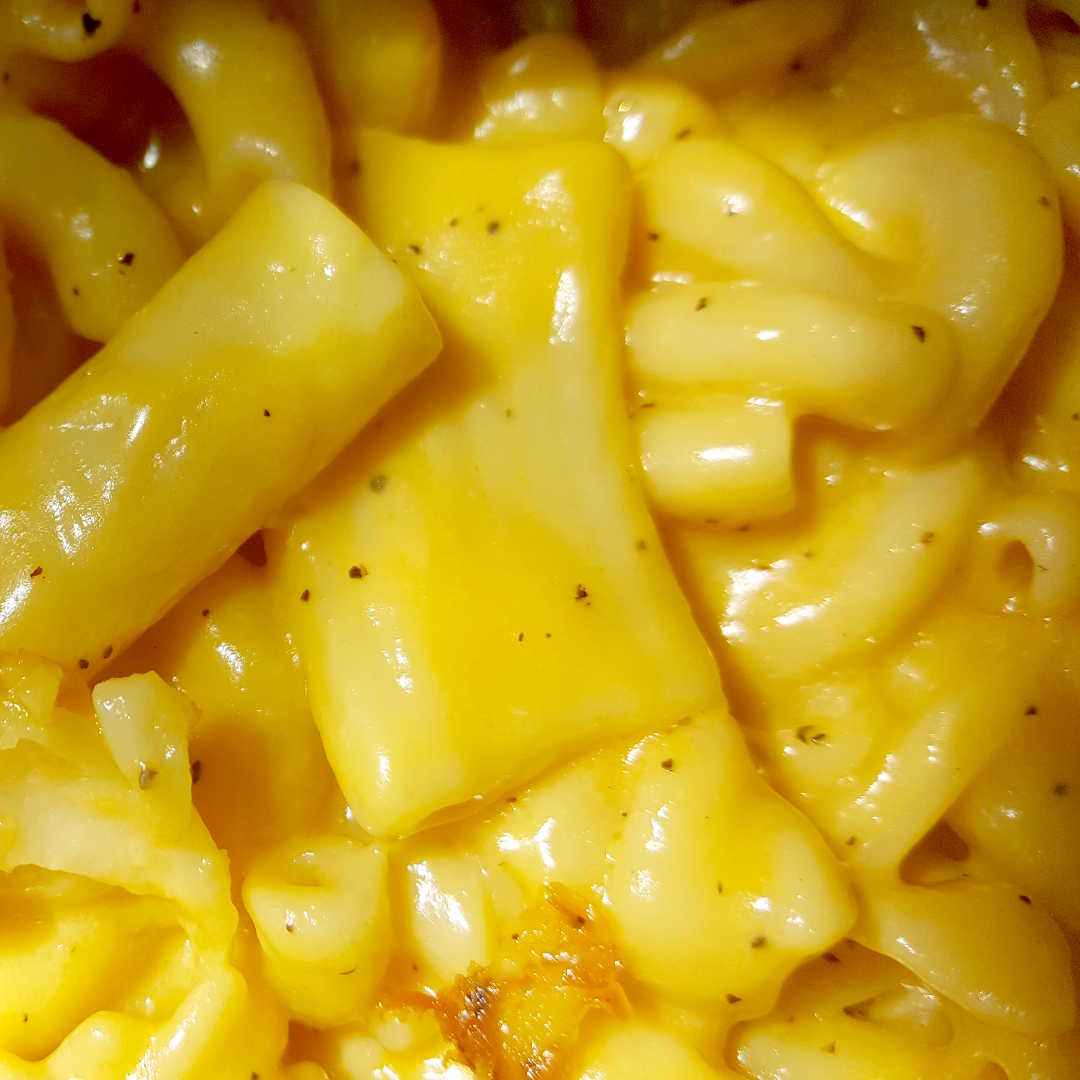 Important Notes
There is a 100 guest minimum for Onsite Full Service Catering.
We require a $200.00 minimum order for Delivery.
Travel Fee is calculated at $1.00 per mile round trip and will be added to your total. Ex: If we deliver or cater onsite 25 miles from our restaurant, the travel fee will be $50.00.
A state and meals tax has been added to your estimated total.
Minimum of 25% down payment required to secure your date.
The McCoy's BBQ team will contact you within 24 to 48 hours to confirm your event.