Bulk Barbeque Ordering for lyman, South Carolina, the Spartanburg / Greenville Area

Bulk Order BBQ Year Round in Lyman, South Carolina, the Spartanburg / Greenville Area
McCoy's BBQ provides bulk ordering of our delicious barbeque year-round. This is a delicious affordable option for all kinds of event, including corporate events, graduations, birthday parties, weddings, family reunions and more. Bulk order barbeque is available by Pick-Up Only.
Looking for delivery or full-service catering? Visit our catering page HERE
Below is a convenient form to give you a quick bulk barbeque order estimate.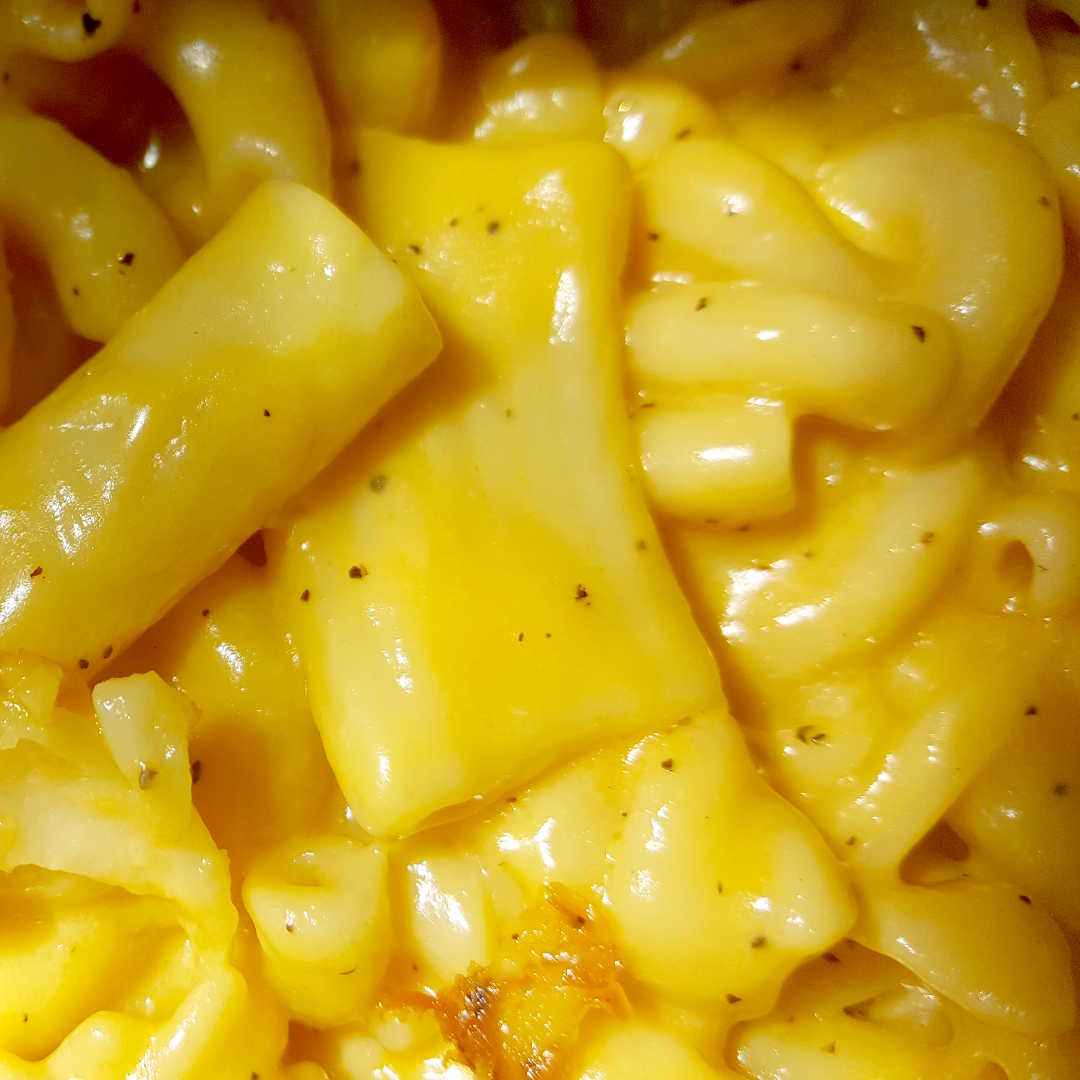 Important Notes
Bulk Ordering is available for pickup only.
A state and meals tax has been added to your estimated total.
The McCoy's BBQ team will contact you within 24 to 48 hours to confirm your event.