Authentic Smoked BBQ
Season Re-Open is scheduled for Thursday March 2nd 2023.
New Hours*
Thursday thru Sunday 11am – 4pm
125 Spartanburg Hwy
Lyman, SC 29365
Phone: 540-288-6363
Hours
Thursday thru Sunday – 11am until 4pm
Welcome to
McCoy's Smoked BBQ
Located in Lyman, South Carolina, the Spartanburg / Greenville Upstate area serving up the finest smoked foods in a unique and friendly atmosphere. Our choicest meats are seasoned with our top-secret scratch-made rubs then smoked to perfection keeping everyone saying "I can Taste the Love!" Our authentic menu creates a truly enjoyable dining experience.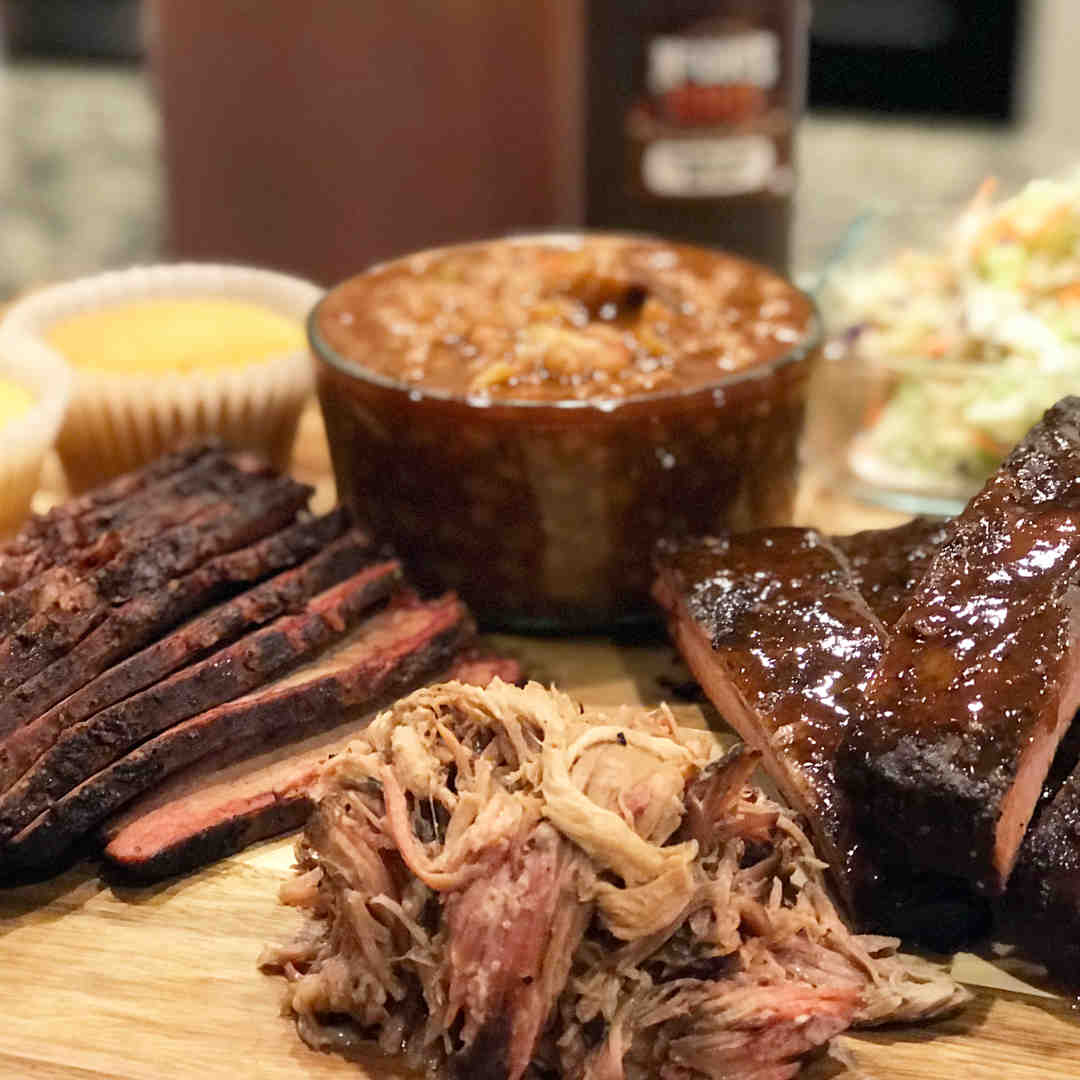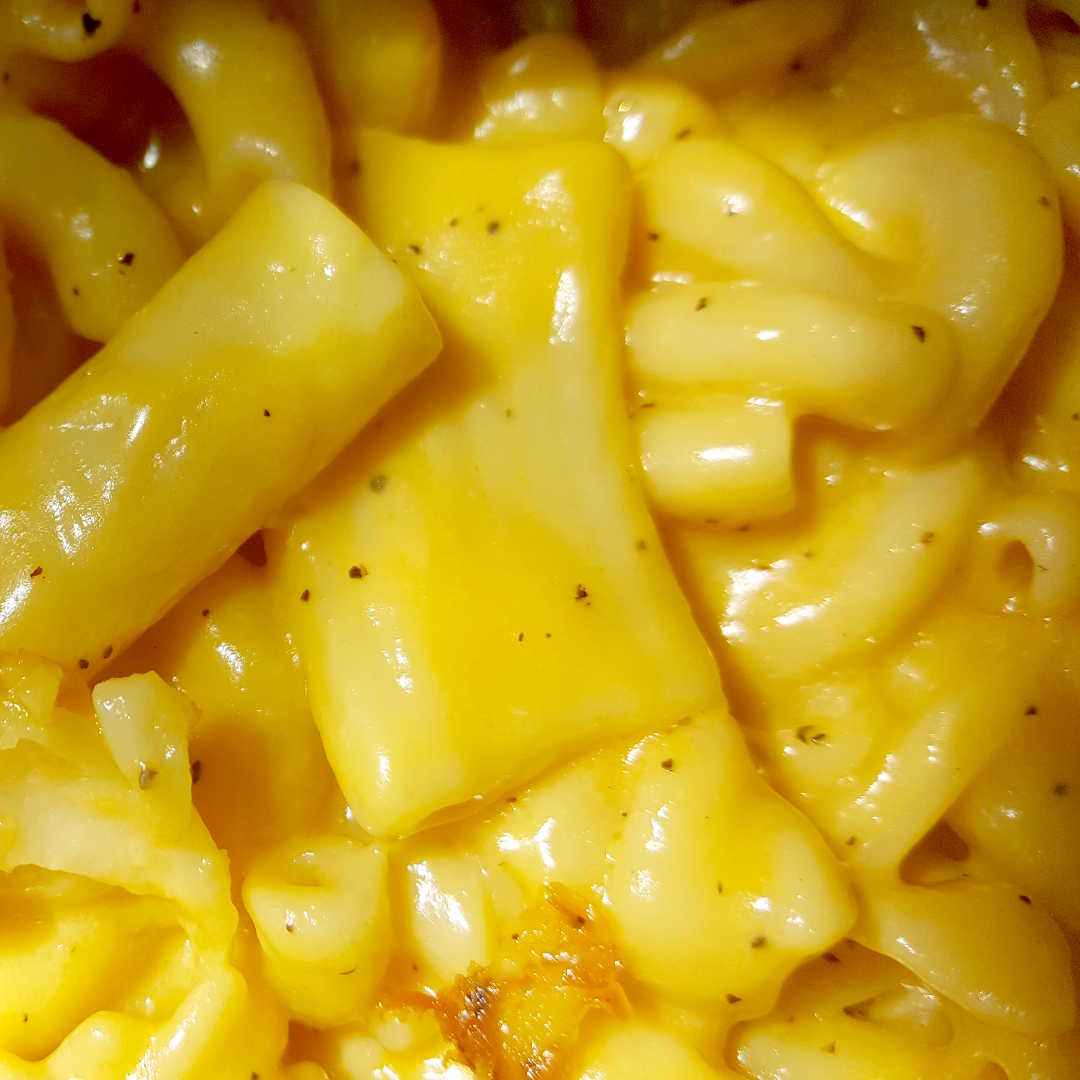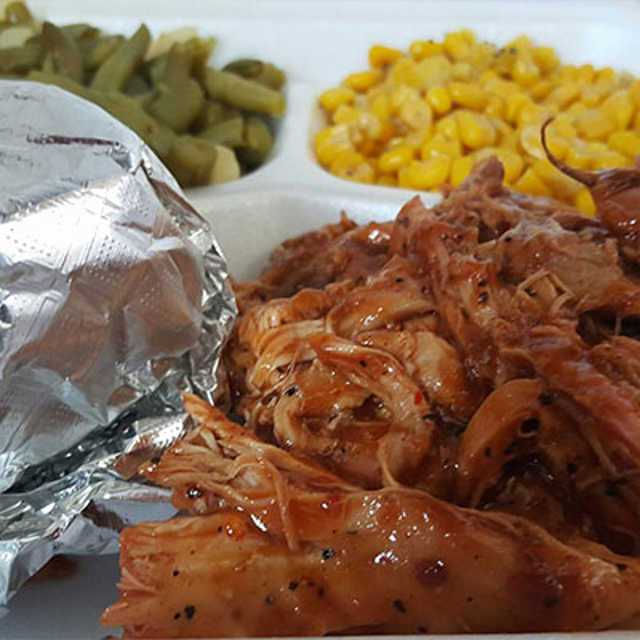 Why is McCoy's different?
We use only the finest ingredients
Every dish is made with Love