Bulk Ordering has arrived!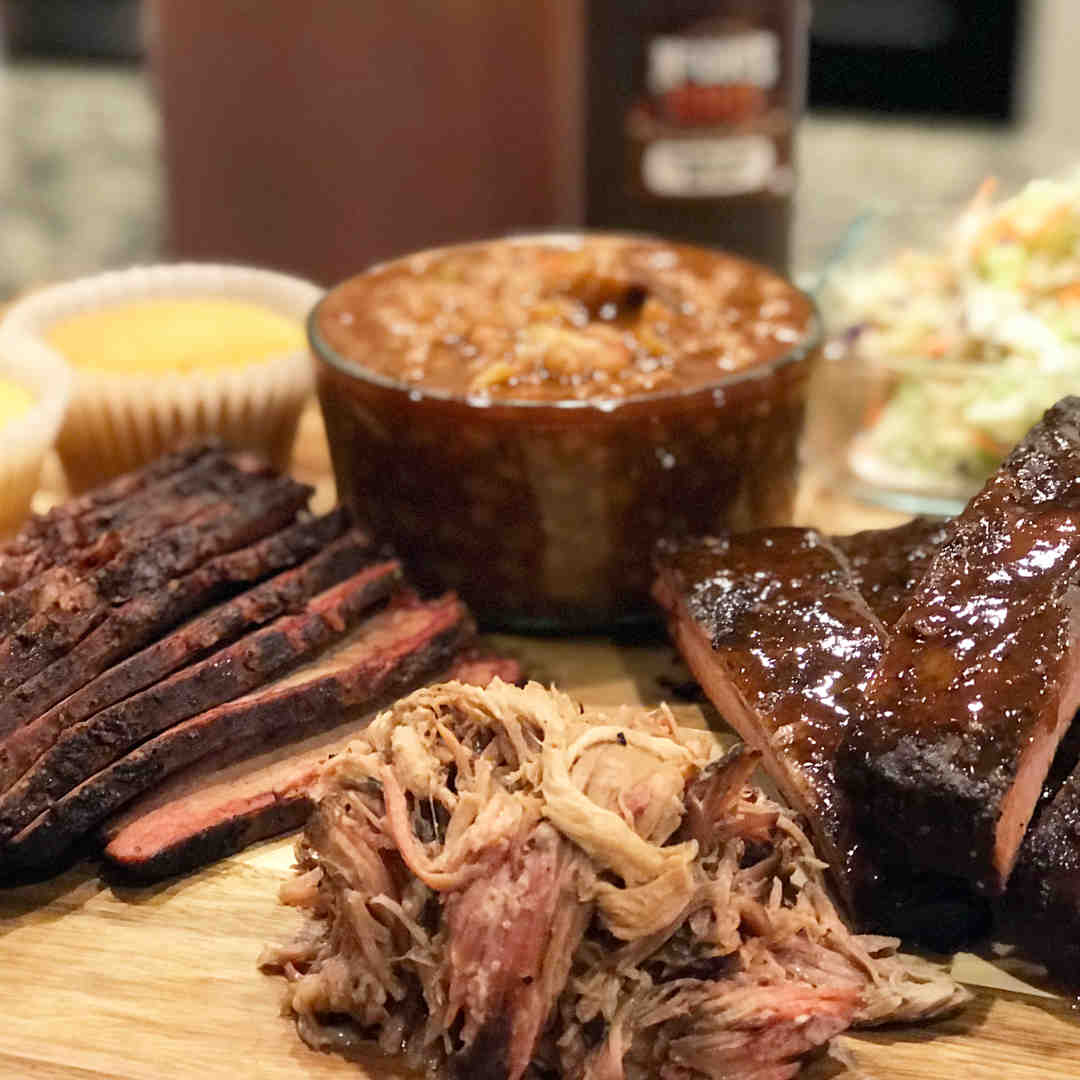 Don't want to do catering for large orders? You can now order our delicious barbeque in BULK all year round! Perfect for family reunions and birthday parties, this option allows you to choose the ideal amount of food for your event. Fill out our form for a quote!
VIP Customers get perks!
Do you want to receive special discounts? Sign-up for our newsletter! Become a VIP customer and receive special discounts like a 5% off regular orders, catering and bulk orders.